Motivating Academic Learning: A Multi-Modal Interactive Course for ESL Students
A multi-modal ESL course (8 modules) to enhance upper-intermediate ESL learners' language learning motivation through a digitized participatory methodology.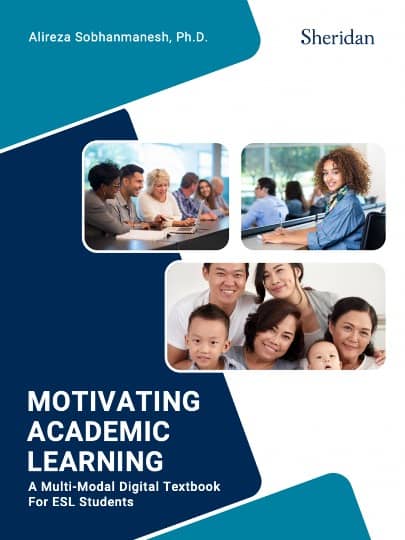 In this project we implemented elements that comply with the Web Content Accessibility Guidelines (WCAG 2.1) as well as design best practices to enhance content variety and interaction for all participants.
WCAG 2.1 Level AA success criteria
The elements on the various web pages were designed to meet the success criteria defined in the WCAG documentation.
Alternative Texts and Long Descriptions
Alternative texts (either alt tags or in the surrounding text) are provided for visuals. Interactions that inlcude elements have a text-only alternative as well.
Closed Captions for Videos
Videos are deployed on YouTube and have close captions enabled (auto-generated with corrections where identified).
Colour Contrast
We adhered to the client's brand guidelines and ensured that all custom graphics met the contrast requirements.
Testing with WAVE and SCREEN Readers
As we developed and deployed content, elements were tested with the Web Accessibility Evaluation Tool (WAVE) by WebAim and Screen Readers (ChromeVox and VoiceOver).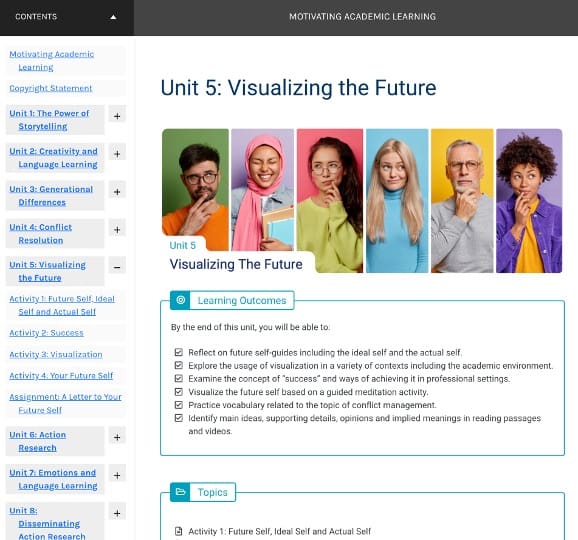 The following features provide an overview of what was done, overall, for this project
Instructional Design
Applying multiple instructional design strategies, including UDL to create an engaging learning experience for facilitators and learners.
Digital Accessibility
Implementing web accessibility and digital documents standards to meet WCAG 2.1 level AA criteria for the content.
Web Development
Develop custom CSS and HTML scripts as well as adding, if possible, functionality through internal and external JS resources. 
H5P interactions
Leverage the integration that the Pressbooks instance from eCampus Ontario has with H5P to add interactions to the content.
Video Production
Record and product videos covering course materials as a series of instructor led videos for the topics of the book.
Downloadable Files
Create MS Word files to supplement activities in the course in order to create a workbook alternative and add content variety.
The H5P Documentation tool was used across the content to provide an alternative for notes, answer templates, and self-reflection.
We provided MS Word documents to offer more variety to accommodate different learning styles and accessibility requirements. 
Instead of just embedding YouTune videos, the videos are played using the H5P player, which allows for additional layers of information and interactions to be added to the video.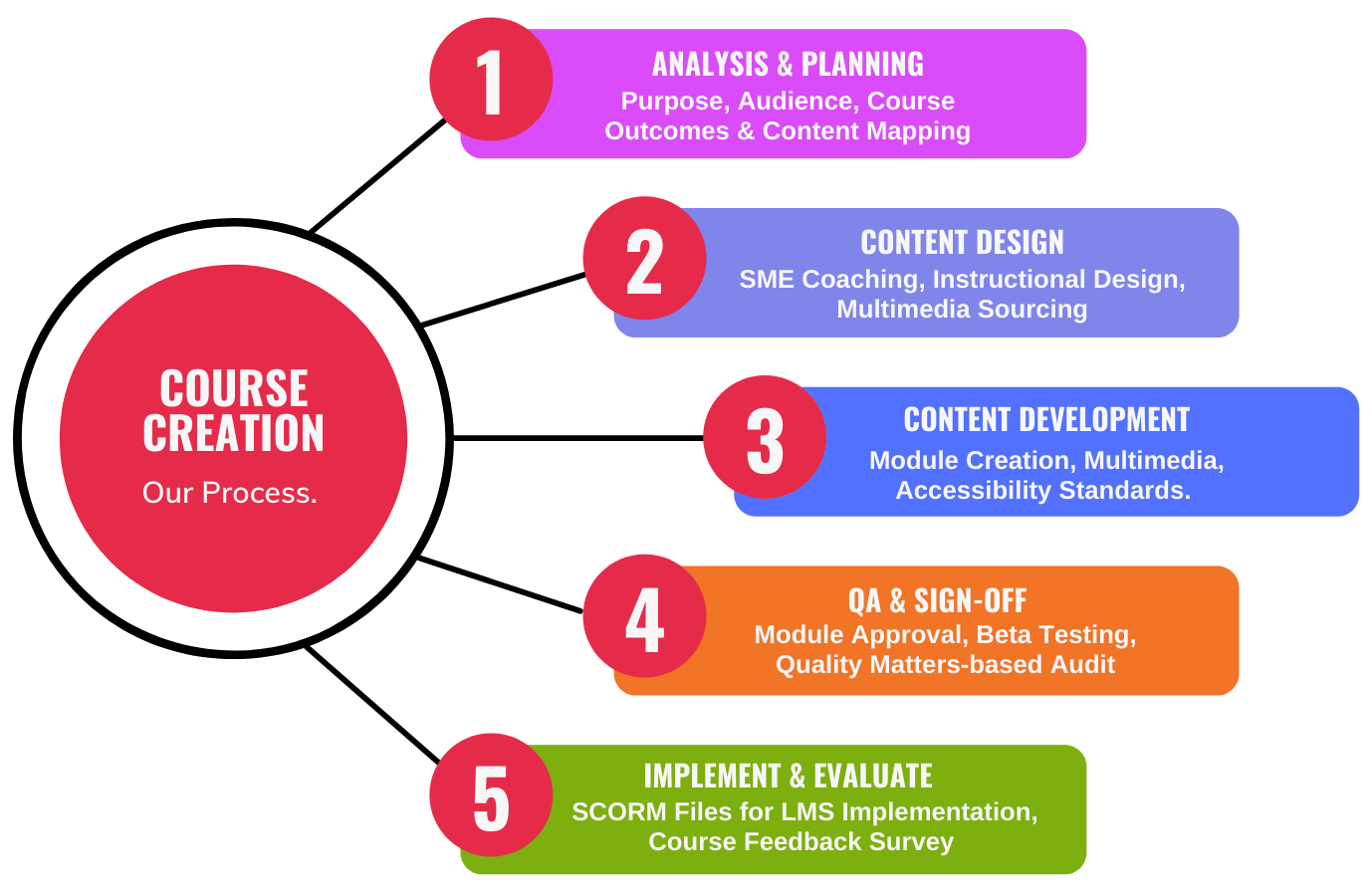 Our team builds universal design and digital accessibility into the development process. From the initial conversation with the client and subject matter experts and through the templates used for collaborating on content and the continuous testing as materials are being uploaded to websites or learning management systems.
 We don't just focus on getting projects done, but also on informing and being informed by our partners about what and how we can create more inclusive and accessible teaching and learning experiences.